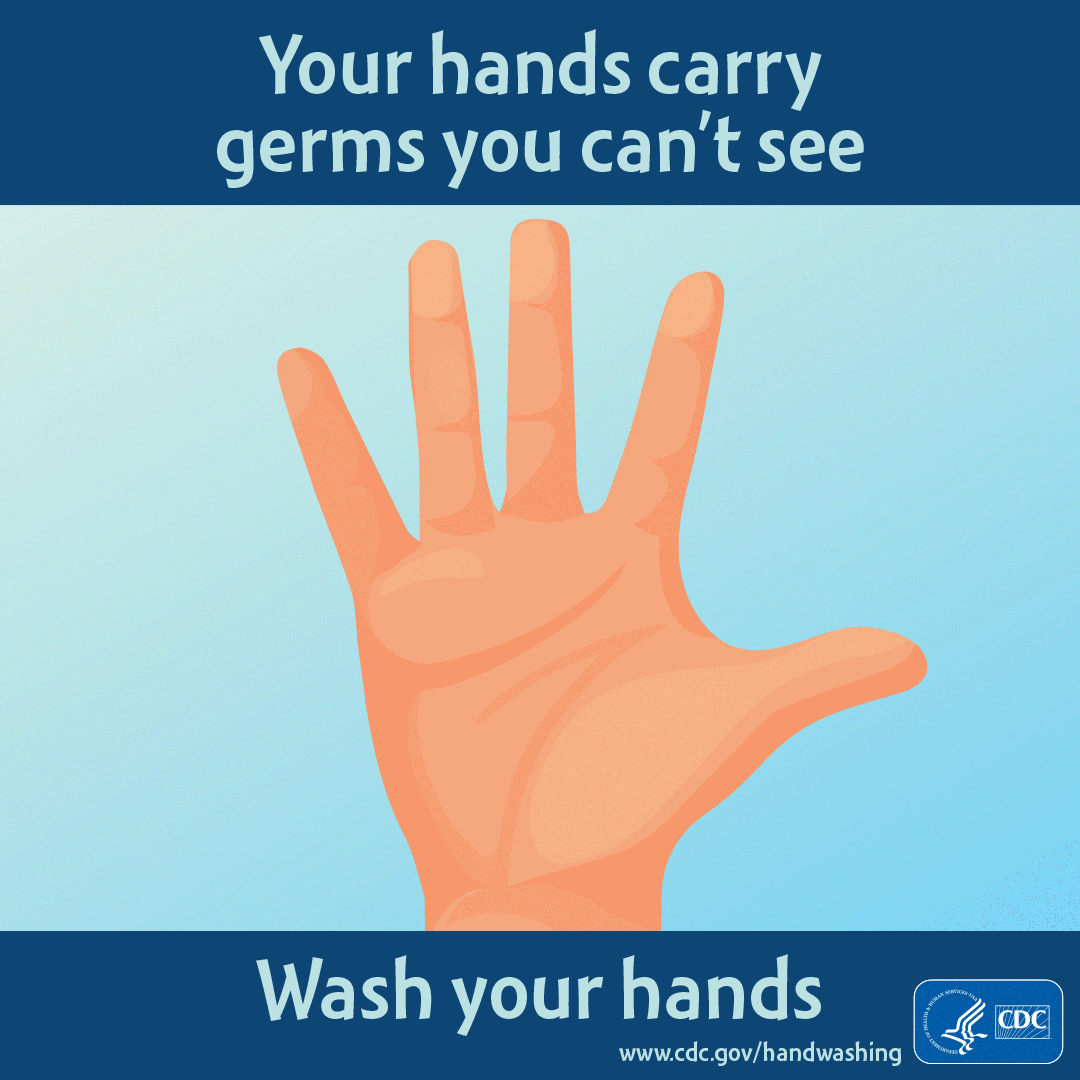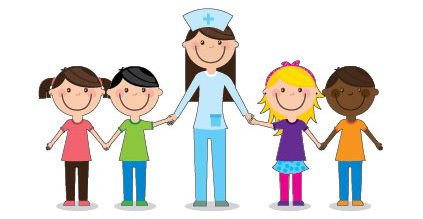 RIDOH: COVID-19 INFORMATION FOR SCHOOLS
RIDOH has developed a COVID-19 Testing Program for all RI PK-12 public and private school students, faculty and staff who have been identified as a close contact of a positive case, or are a classmate of a positive case. Services are available in multiple languages.
Click here to search for a testing site near you. Call 844-857-1814 or go to portal.ri.gov to make an appointment.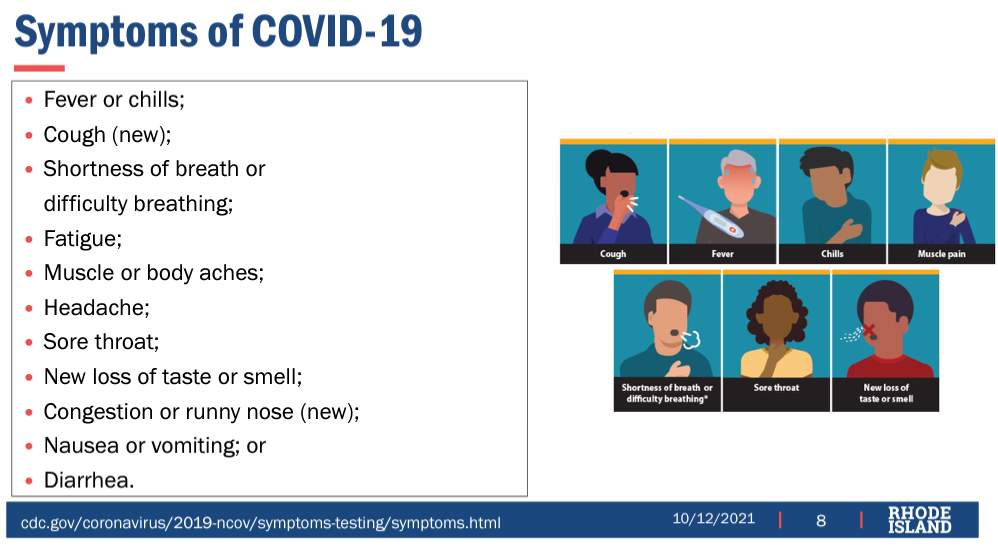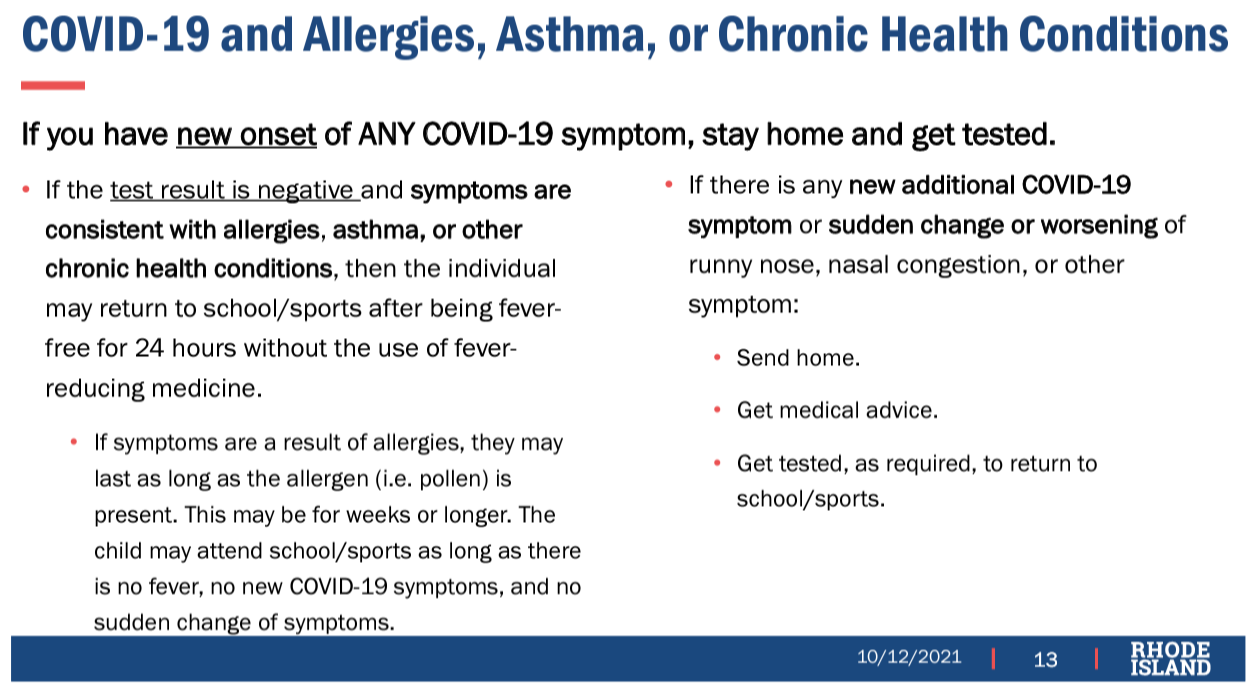 IF YOUR CHILD HAS SYMPTOMS:
Please keep all unvaccinated children home from school

Report symptoms to the school nurse to determine if COVID-19 testing is needed and whether siblings can attend school

All COVID-19 symptoms require testing, but it may be possible for a child with a single minor symptom such as headache, congestion or runny nose, to attend school with a negative rapid test while PCR is pending

Email the school nurse if illness occurs outside of school hours

Communication is important to ensure contact tracing if there is a positive case

Please complete the AFTER ILLNESS ATTESTATION FORM and send it to the school nurse when your child is ready to return to school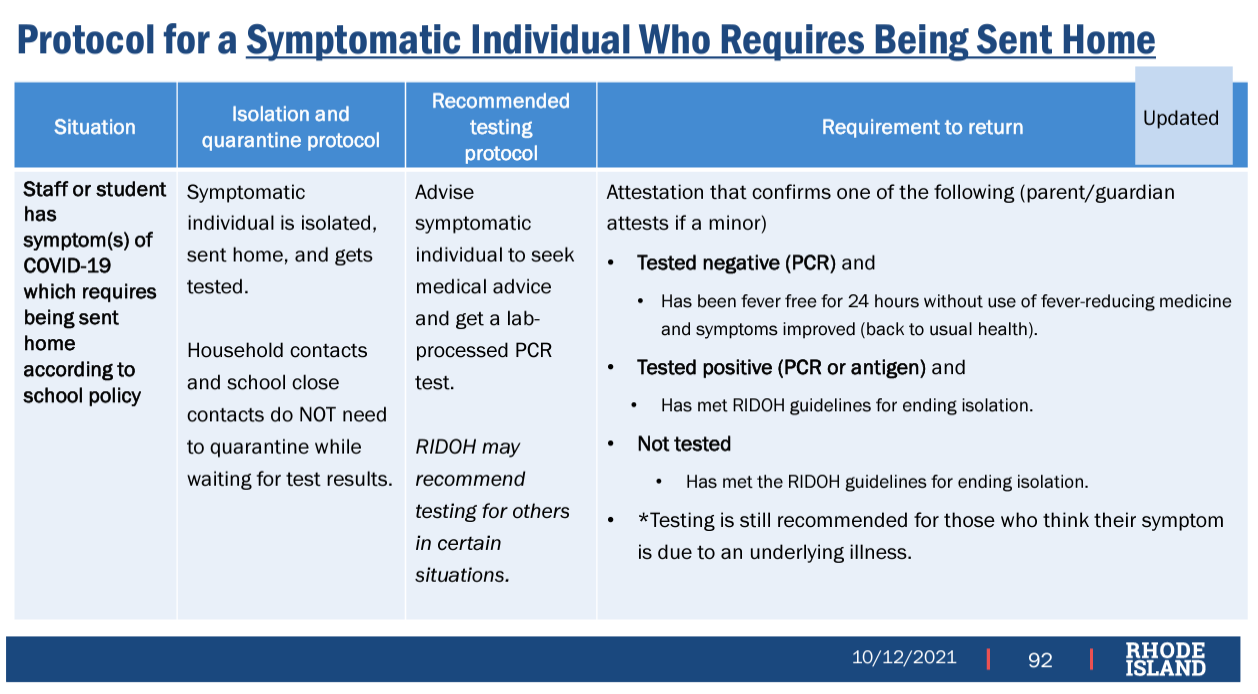 IF YOUR CHILD OR SOMEONE IN YOUR FAMILY IS TESTED FOR COVID-19:
All unvaccinated children must stay home from school pending testing results

Rapid test results are usually available within hours

PCR (final) test results are usually available in 1-2 days

Unvaccinated household contacts must remain quarantined until all test results are confirmed negative

Please provide the school nurse with a copy of your child's PCR test results and the AFTER ILLNESS ATTESTATION FORM
BPS QUARANTINE REQUIREMENTS FOR CLOSE CONTACTS:
RIDOH offers multiple options for quarantine following exposure to COVID-19, but does not dictate which option schools/districts should choose to implement

BPS has shortened the required quarantine after exposure to COVID-19 to 7 days

A negative COVID-19 PCR test is required on day 5 or later

Student may return to school on day 8

Continue to monitor for symptoms for 14 days

BPS does not accept a negative COVID-19 test in lieu of quarantine

Unvaccinated students must get tested immediately after being identified as a close contact, and if negative get tested 5-7 days after exposure

No quarantine is required if fully vaccinated, but testing is required 5-7 days after close contact with an infected individual
TRAVEL QUARANTINE INFORMATION:
There is no law requiring quarantine after travel, however, RIDOH strongly recommends following CDC guidance on travel quarantine as the best public health practice

More information about these recommendations can be found here

DOMESTIC TRAVEL RECOMMENDATIONS

Vaccinated - do not need to test or self quarantine

Unvaccinated - test 3-5 days after travel, self-quarantine for 7 full days

INTERNATIONAL TRAVEL REQUIREMENTS

Vaccinated - test 3-5 days after travel, self-monitor for symptoms

Unvaccinated - test 3-5 days after travel AND self-quarantine for 7 full days

Students are not able to participate in distance learning during travel quarantine

Please speak with your principal or school nurse if you have any questions
COVID-19 TESTING IN OUR SCHOOLS:
Please use this LINK to provide consent for your Nayatt student to participate in random, asymptomatic testing at school

Nayatt students who participate in our asymptomatic testing program will be tested every other week on Fridays depending on last name (A-L) and (M-Z)

Individual results are entered into the RIDOH portal and parents will be notified

The school nurse will contact parents for a positive result only

Thank you for your support of this new program and our efforts to expand the prevention, detection, and testing of COVID-19 in our state and within our schools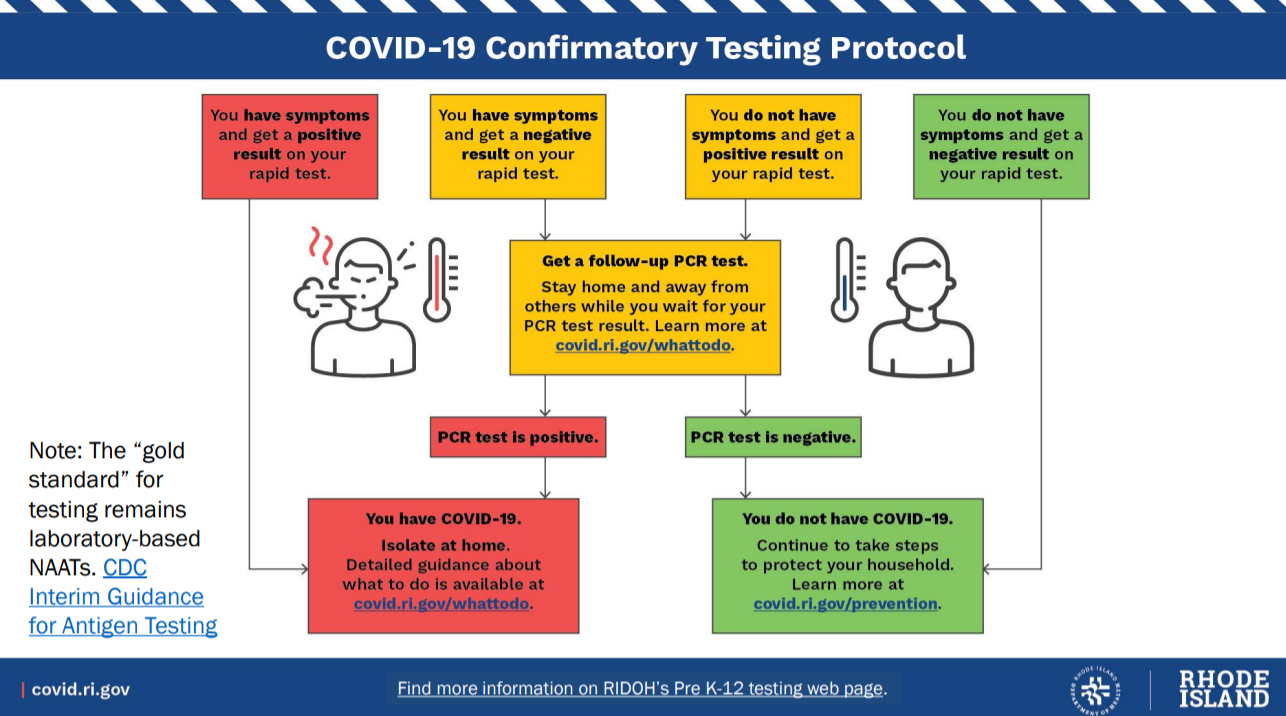 VACCINATION:
Information about registering for a COVID-19 vaccine can be HERE

Vaccination remains the most powerful strategy to keep children and families healthy and students learning in person and involved in extracurricular activities

Fully vaccinated students and staff who aren't showing symptoms are exempt from quarantine

RIDOH strongly encourages all eligible students, staff and family members to get vaccinated

Since the start of the 2021 school year, 92% of RI students who became infected with COVID-19 were unvaccinated (1,950 out of 2,120 PK-12 student cases)
FIND MORE INFORMATION FOR RI SCHOOLS IN THE UPDATED PLAYBOOK. PLEASE SPEAK TO THE SCHOOL NURSE IF YOU HAVE ANY QUESTIONS AS OUR DISTRICT PLAN MAY VARY.